INNOVATIVE TECHNOLOGY
FOR LIFE
To provide Australia and New Zealand with modern and innovative devices that are used to facilitate the treatment of patients within the field of Women's Health (surgical).
Also to assist Specialists in improving clinical outcomes in the fields of Human, Research and Animal Reproduction with state of the art devices.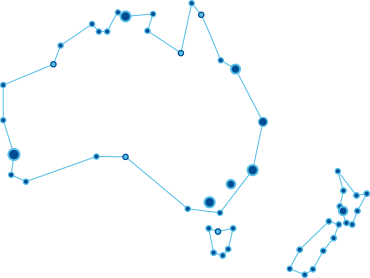 Gytech was established in January 1997 by Janet Padgham who at the time felt there was the need for a company in Australia with its primary focus in women's health.
We supply to Australia & New Zealand directly to IVF centres, obstetricians, gynaecologists, general surgeons, operating theatre nurses, biomedical engineers and hospital administrators.
Gytech Pty Ltd
PO Box 8631
Armadale
Victoria 3143