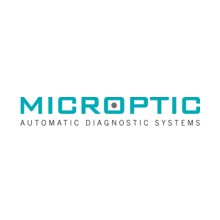 Based in Barcelona, Spain, Microptic is a leading player in the
field of research, development, distribution and installation
of automatic diagnostic systems.
Microptic offers all the required components and disposables for sperm analysis as well as training courses and workshops.
Gytech is the exclusive distributor of Microptic products in Australia and New Zealand.
Products
SCA CASA Sperm Analyser